Attorney profiles : Associates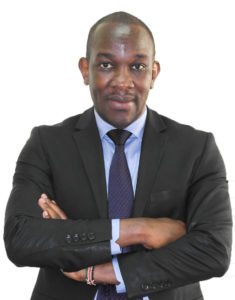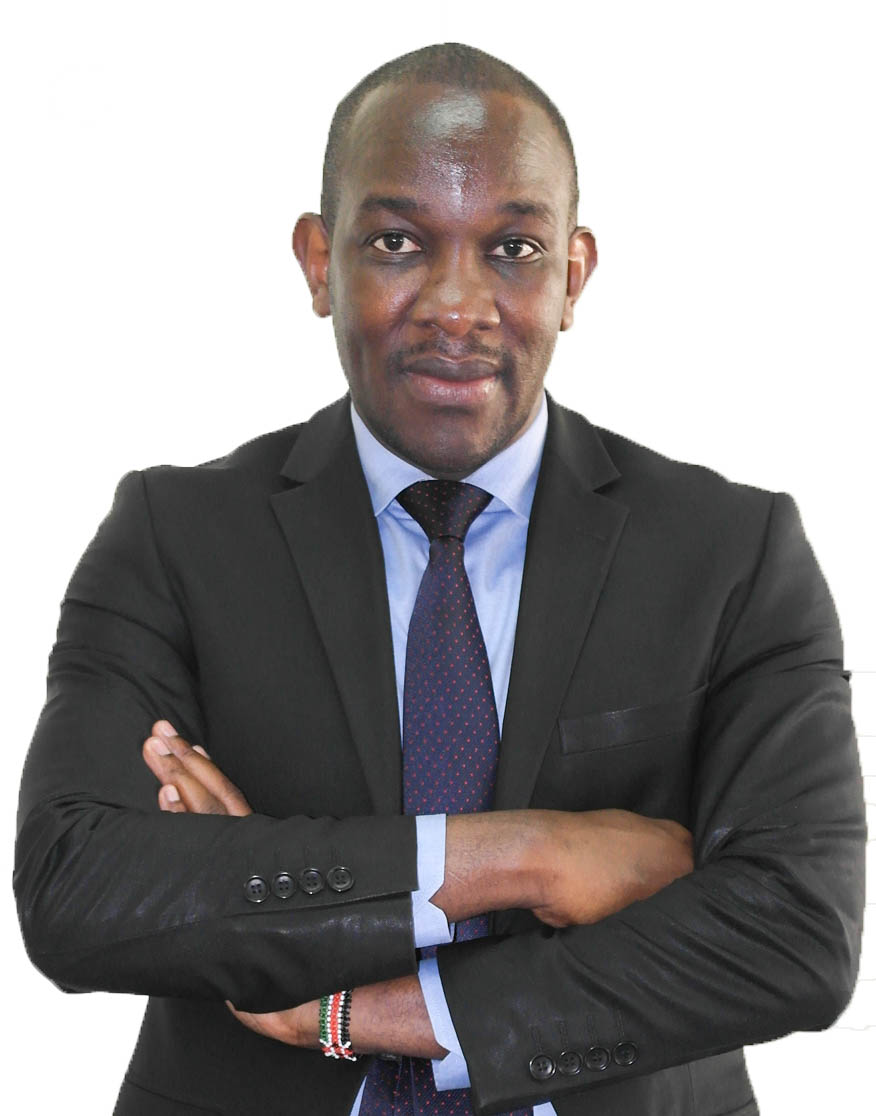 Osewe Alphonce Collins Odoyo
020-2728483/4 , 020-2095795
Criminal Law
Commercial Corporate Law
General Practice
Mr Osewe Alphonce Collins Odoyo is an Associate in the firm. He currently holds a Bachelor of Law Degree (LLB Hons).
He also holds a post graduate Diploma in Law after successfully completing his Bar exams at the Kenya School of Law in Nairobi.
With his accumulated years of experience, he practices Criminal Law, Commercial Corporate Law and a lot of General Law Practices at the firm.
He is also an active member of the Law Society of Kenya.
Advocate, Commissioner of Oaths & Notary Public
B.A (Hons), LL.B (Hons.), Nbi. Diploma in Law (KSL).
We are a medium sized corporate law firm located at the outskirts of the capital in Upper hill Nairobi, that handles legal based litigation and arbitration on behalf of our clients.
Email : info@oderoosiemo.co.ke
Copyright © 2013 - 2019 Odero Osiemo & Co Advocates. All Rights Reserved.