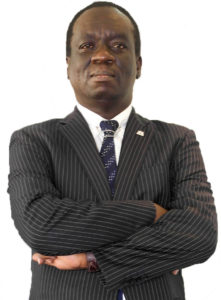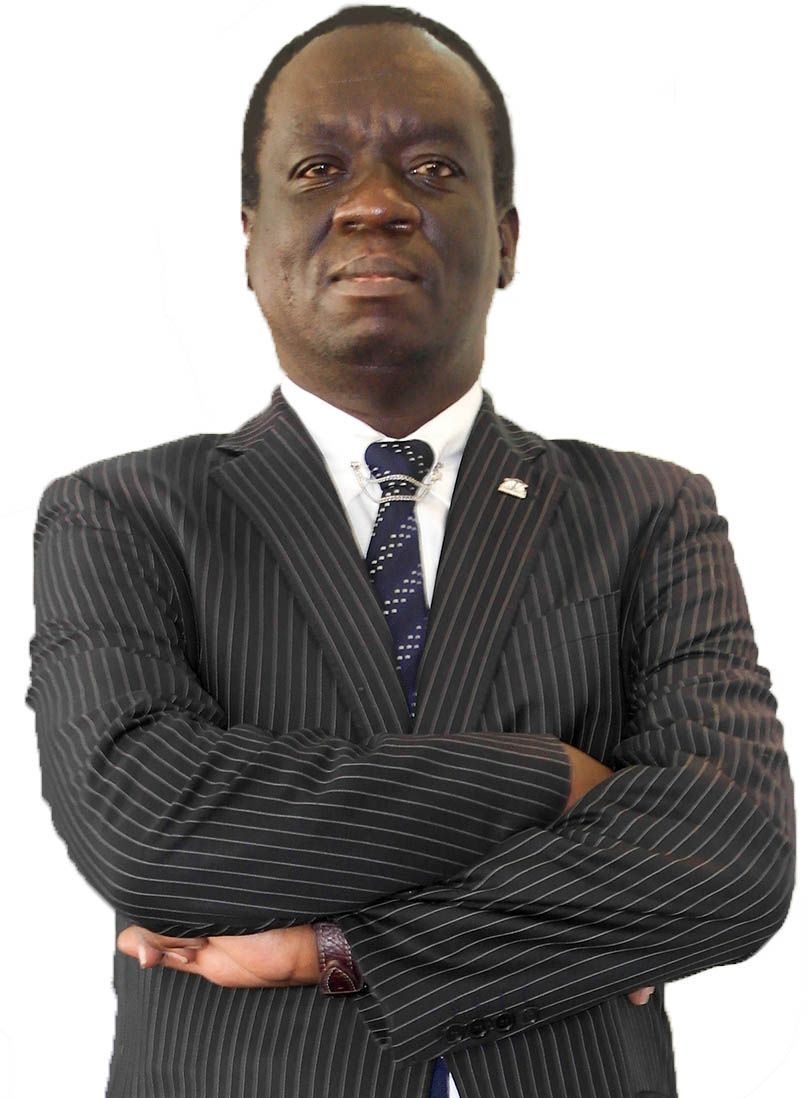 Founder & Managing Partner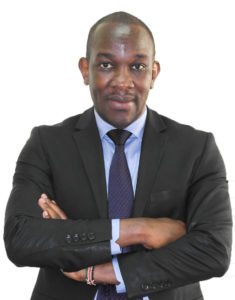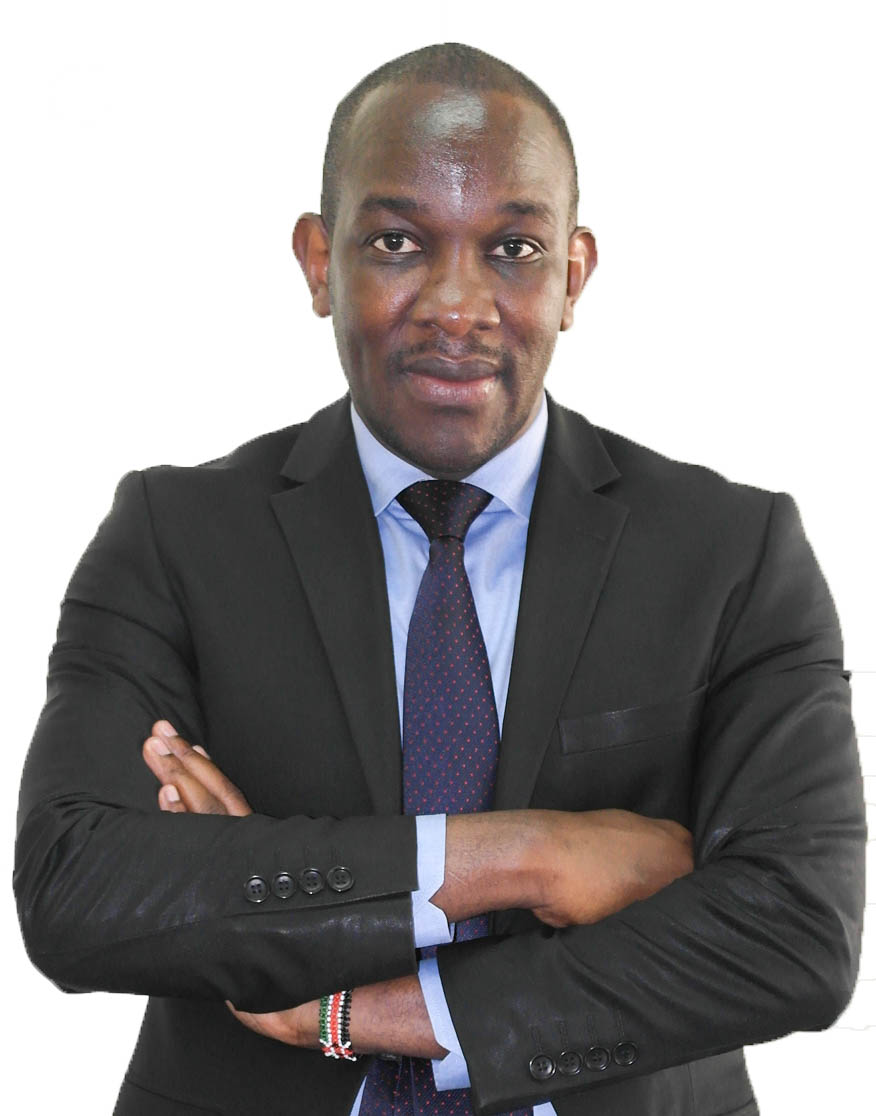 We are a medium sized corporate law firm located at the outskirts of the capital in Upper hill Nairobi, that handles legal based litigation and arbitration on behalf of our clients.
Email : info@oderoosiemo.co.ke
Copyright © 2013 - 2020 Odero Osiemo & Co. Advocates. All Rights Reserved.