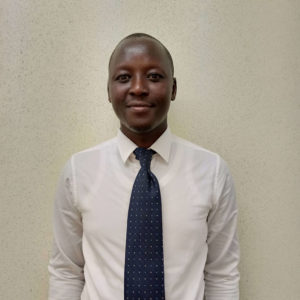 020-2728483/4 , 020-2095795
Audit
Tax
Bookkeeping
Financial Statements
Mr Kevin Odhiambo Odero is a trained accountant in his penultimate stage of full CPA qualification. His mastery of accounts has seen him work in the field for a number of years.
He is working towards becoming a seasoned practitioner and is a valuable member of staff.
Institute of Certified Public Accountants
We are a medium sized corporate law firm located at the outskirts of the capital in Upper hill Nairobi, that handles legal based litigation and arbitration on behalf of our clients.
Email : info@oderoosiemo.co.ke
Copyright © 2013 - 2019 Odero Osiemo & Co Advocates. All Rights Reserved.