Corporate & Commercial Law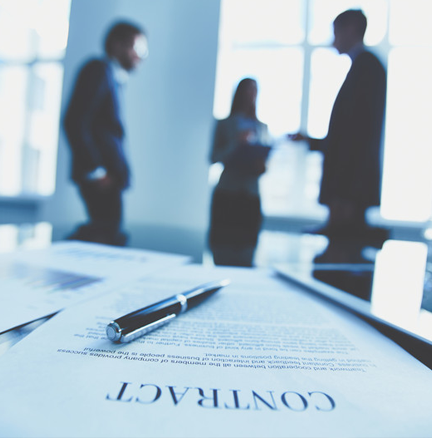 Odero Osiemo & Co Advocates has a team of dedicated advocates who under the firm's management,  provide advisory and support services to clients in this field who include;  banks, micro finance institutions , private equity firms and investment and Private Limited Liability Companies.
Our support services largely includes but not limited to Preparation of Leases, Incorporation of Companies, Business acquisition , franchise, shareholders agreements , General Security agreements, realization of securities, review of securities and securities documentation, regulatory compliance, due diligence exercises, debt collection,tax law just to mention a few.
The firm also carries out registration of various forms of business entities including public and private companies, local branch/liaison offices of foreign corporations, business names, general partnerships and co-operative societies as well as not-for profit organizations such as trusts, NGOs, community benefits organisations, societies, charitable trusts and foundations on behalf of our clients.
Additionally advise our clients on specific laws that govern their operations and other compliance issues.
We are a medium sized corporate law firm located at the heart of the capital, that handles legal based litigation and arbitration on behlaf of our clients.
Email : info@oderoosiemo.co.ke
Copyright © 2013 - 2019 Odero Osiemo & Co Advocates. All Rights Reserved.