Real Estate & Conveyancing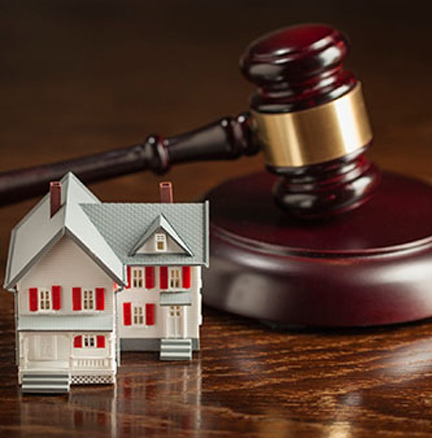 Odero Osiemo & Co Advocates has a team of dedicated advocates who under the firm's management,  provide advisory and support services to clients in the field of Real Estate & Conveyancing.
We handle conveyancing and all types of property-related transactions and deals including sales and purchases, leases and licenses, estate planning and administration, real estate venture transactions, construction transactions, change of user and extension of leases and banking security documentation for both local and international clients.
The firm provides legal advisory services for all aspects of real estate transactions including:
Preparation and registration of diverse documents relating to real estate & conveyancing.
Carrying out property searches at the Lands and Survey Departments.
Application of stamp duty on behalf of our clients.
Providing due diligence and forensic audit services for property-related matters.
Application and procurement of various forms of consents for property matters and pay land rates and rents on behalf of clients.
Preparation and registration of power of attorneys, prohibitions, restrictions, caveats, trusts relating to land, estate planning and wills and testaments.
Attending to stamping and registration formalities related to the transactions and advise clients on land matters.
We are a medium sized corporate law firm located at the heart of the capital, that handles legal based litigation and arbitration on behlaf of our clients.
Email : info@oderoosiemo.co.ke
Copyright © 2013 - 2019 Odero Osiemo & Co Advocates. All Rights Reserved.