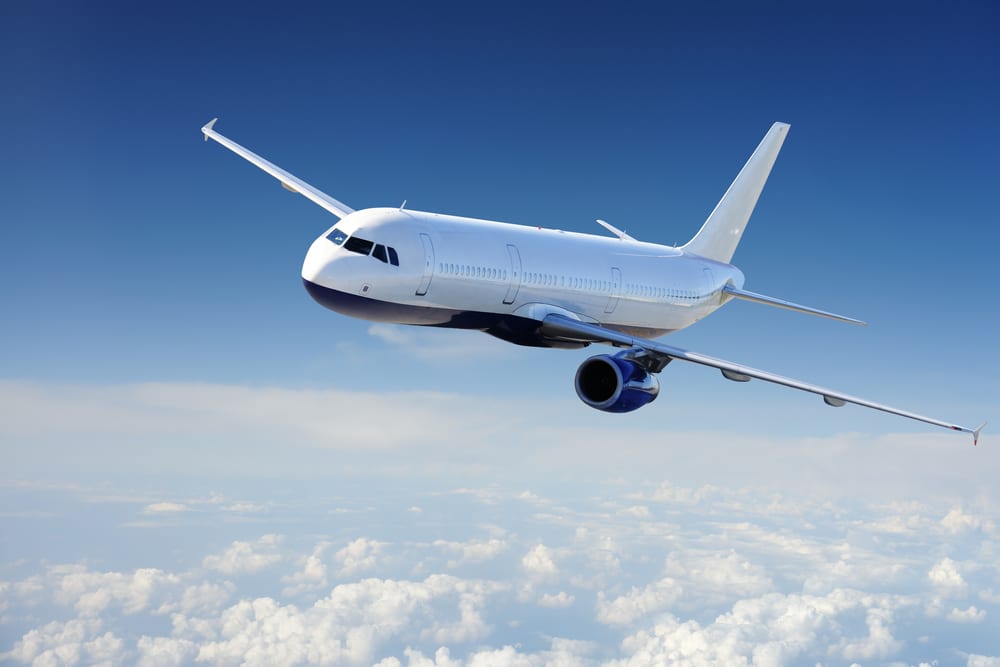 Odero Osiemo & Co Advocates has a team of dedicated advocates who under the firm's management,  provide advisory and support services to clients in the field of Aviation Law. The firm's managing partner Mr Davis Odero Osiemo is the firms key attorney in this field. Other than having accumulated a lot of experience in this filed of practice , he is also a registered  private pilot and holds a PPL licence to his name.
Consequently the firm has drafted various contracts in this field, that include; immigration advisory, work permits, foreign property agreements, aviation leasing and finance, registration and liability claims.
The firm has excellent experience in dealing with passenger claims, grounding of aircraft, hull, liability, carriage of cargo and passengers including insurance aspects. The firm also handles dispute resolution including litigation and arbitration related to aviation industry.
We are a medium sized corporate law firm located at the heart of the capital, that handles legal based litigation and arbitration on behlaf of our clients.
Email : info@oderoosiemo.co.ke
Copyright © 2013 - 2019 Odero Osiemo & Co Advocates. All Rights Reserved.