Intellectual Property Law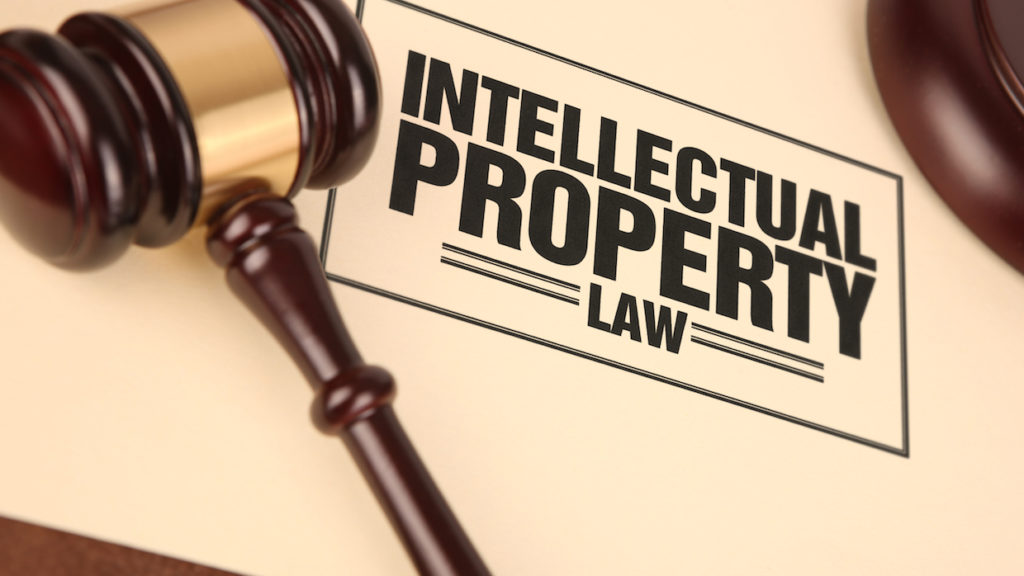 Odero Osiemo & Co Advocates has a team of dedicated advocates who under the firm's management,  provide advisory and support services to clients in the field of Intellectual Law. 
At the firm, we advise on and handle matters concerned with registration of legal rights associated with creative efforts, commercial reputation and good will such as copyrights, trademarks, patents and industrial designs. We also enforce intellectual property related claims and infringement actions, anti-counterfeiting raids, due diligence investigations and reports, drafting of licensing and franchise agreements, trade mark oppositions, trade mark cancellations, and IP dispute resolution.
We are a medium sized corporate law firm located at the outskirts of the capital in Upper hill Nairobi, that handles legal based litigation and arbitration on behalf of our clients.
Email : info@oderoosiemo.co.ke
Copyright © 2013 - 2019 Odero Osiemo & Co Advocates. All Rights Reserved.