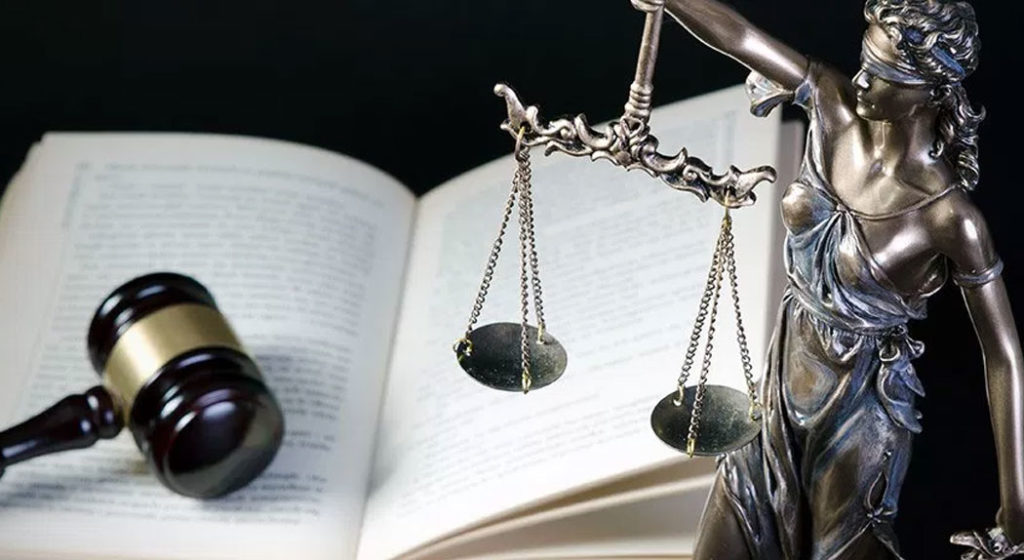 Odero Osiemo & Co Advocates has a team of dedicated advocates who under the firm's management,  provide advisory and support services to clients in the field of Dispute Resolution. 
Our services under this department include, civil & commercial litigation, debt collection and recoveries, land & environment disputes, employment & labor disputes, judicial reviews and constitutional petitions, election petitions, receivership's and liquidations, tax disputes, intellectual property disputes, family law (divorce, adoption and maintenance) disputes and probate, administration and succession matters and related disputes.
The firm has the legal expertise, capability and commitment to find quick creative and cost effective solutions for our clients in Tribunals, Commissions and any quasi-judicial bodies and arbitration venues.
We are a medium sized corporate law firm located at the outskirts of the capital in Upper hill Nairobi, that handles legal based litigation and arbitration on behalf of our clients.
Email : info@oderoosiemo.co.ke
Copyright © 2013 - 2019 Odero Osiemo & Co Advocates. All Rights Reserved.