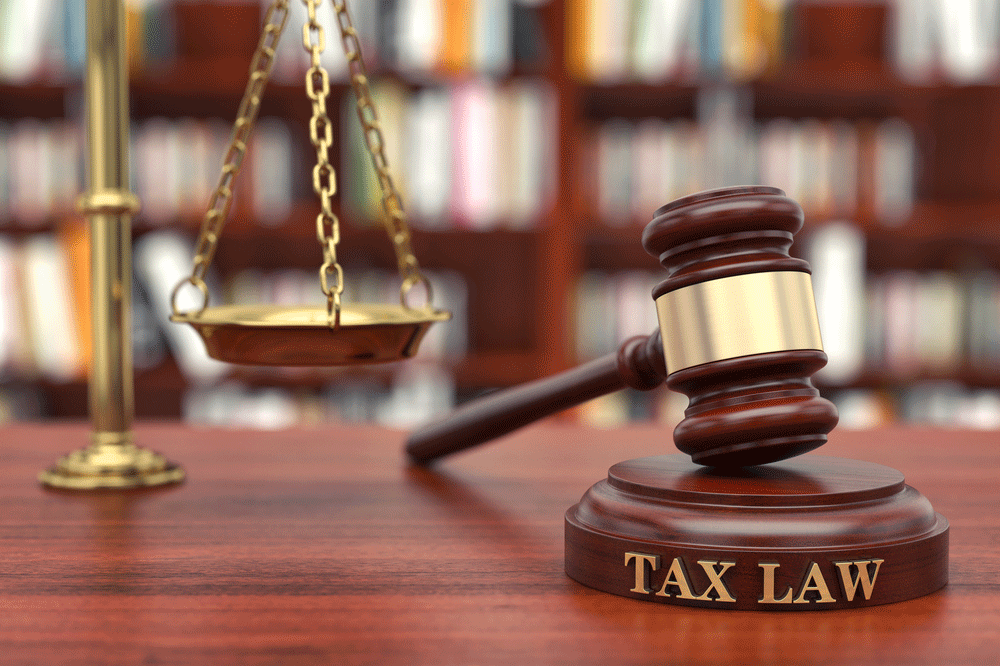 Odero Osiemo & Co Advocates has a team of dedicated advocates who under the firm's management,  provide advisory and support services to clients in the field of Tax Law. 
We serve a broad range of clients including banks and financial institutions, corporates in the aviation sector, manufacturing concerns, real estate developers and construction companies, local and international companies, individuals, accounting firms, tax professionals, pension funds, partnerships, closely-held businesses, religious congregations or entities as well as trusts and charities.
For our commercial and corporate clients, we give advise on the most tax efficient models to achieve their commercial objectives. Furthermore, we advise on tax implications, spins off, business/asset transfer transactions, banking and finance transactions, corporate restructuring, estate planning and family settlements as well as charities and trusts.
We also have a dedicated team who are experts on various forms of taxation including income tax, custom duties, excise tax, stamp duty, real estate tax, transfer pricing, transfer tax and VAT.
We are a medium sized corporate law firm located at the outskirts of the capital in Upper hill Nairobi, that handles legal based litigation and arbitration on behalf of our clients.
Email : info@oderoosiemo.co.ke
Copyright © 2013 - 2019 Odero Osiemo & Co Advocates. All Rights Reserved.